You need a well-trained, dependable and dedicated workforce that can help your company or business succeed in our ever changing global economy.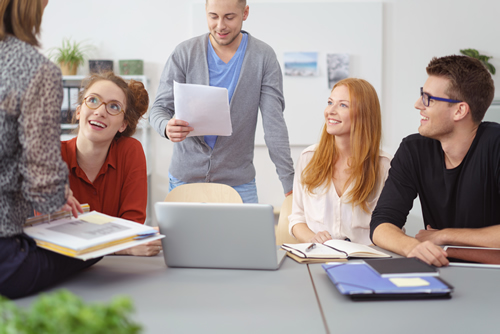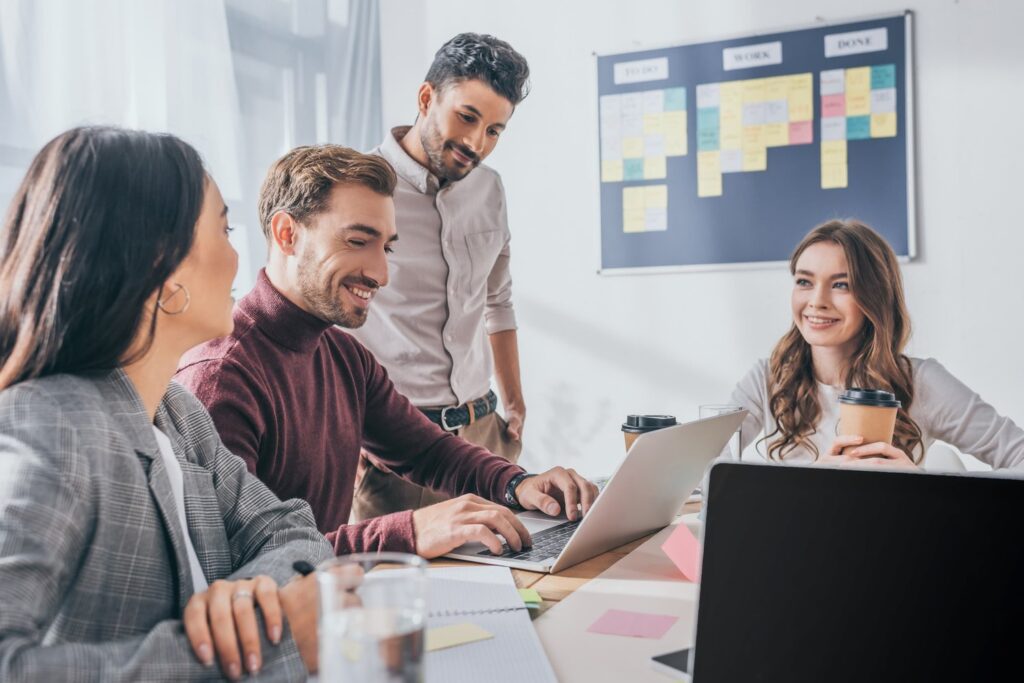 We, the Job Center Staff, are here to work with you, hand-in-hand. Let us assist in finding the right people to fill your available position, provide the statistics and data to help your company or business make informed choices and save you money in the process.
As partners in workforce development, we can move our economy forward, creating a "win-win" situation.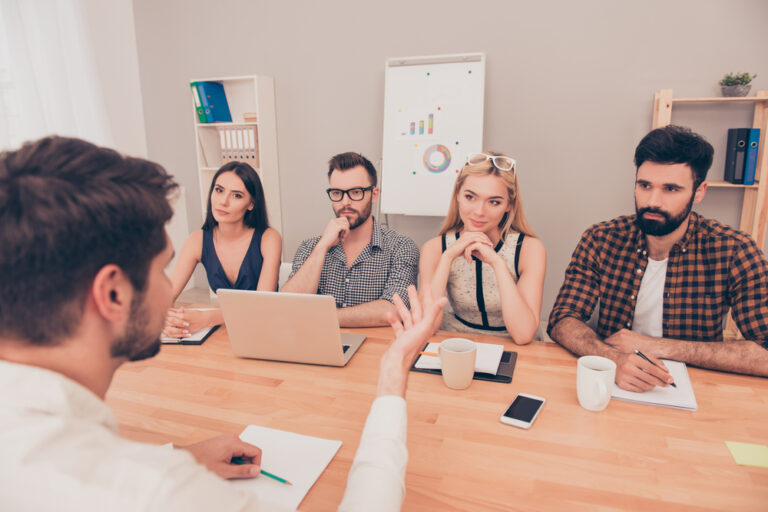 Find out how our employer services can affect your bottom line
116 South Plum
Carlinville, IL 62626
Phone: 217-854-9642
Fax: 217-854-8082

108 E. Columbian Blvd., South Unit B Litchfield, IL 62056
Phone: 217-324-2640
Fax: 217-324-2644

345 West State Street
Jacksonville, IL 62650
Phone: 217-243-5846
Fax: 217-245-0870

This workforce product was funded by a grant awarded by the U.S. Department of Labor's Employment and Training Administration. The product was created by the recipient and does not necessarily reflect the official position of the U.S. Department of Labor. The Department of Labor makes no guarantees, warranties, or assurances of any kind, express or implied, with respect to such information, including any information on linked sites and including, but not limited to, accuracy of the information or its completeness, timeliness, usefulness, adequacy, continued availability, or ownership. This product is copyrighted by the institution that created it.