Are you seeking a new career path, looking for opportunity, and want job training?
The Job Center has available funds to help, if you qualify!
For those currently receiving SNAP (Food Stamp Benefits) or
Unemployment Insurance Benefits, you may qualify for the
WIOA program. Funds are also available for Youth, ages 16-24.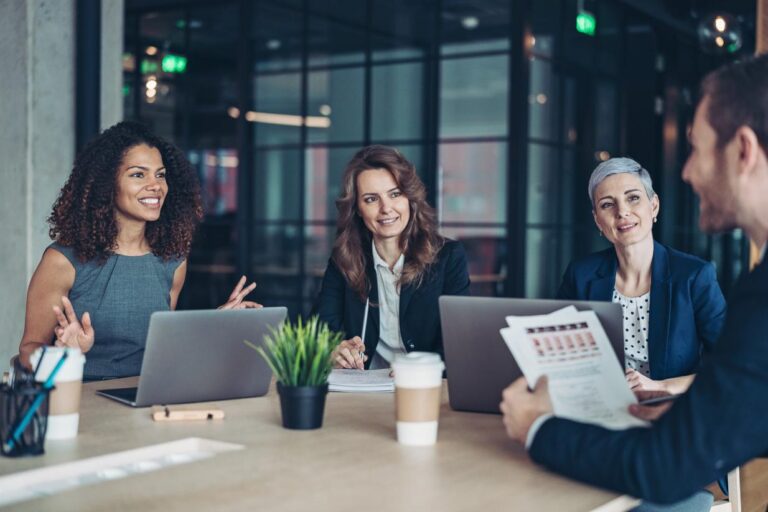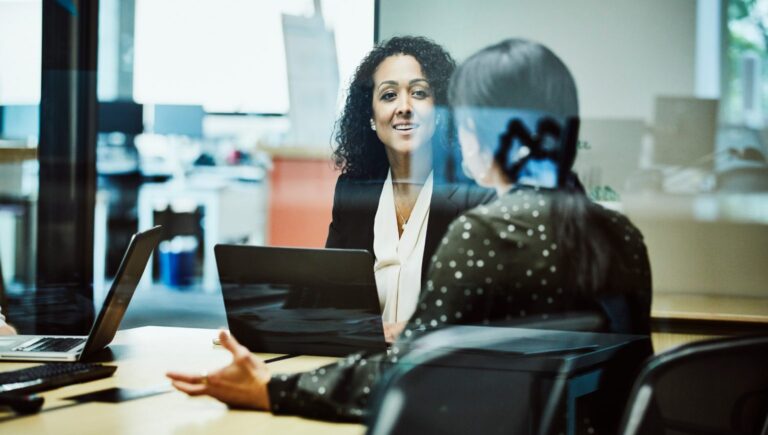 Fill Out an application today!
Call us, email us with your address, or click the button below for the WIOA Pre-Application. Print, fill out and drop off your pre-application at the county location you live in, listed below.
116 South Plum
Carlinville, IL 62626
Phone: 217-854-9642
Fax: 217-854-8082

108 E. Columbian Blvd., South Unit B Litchfield, IL 62056
Phone: 217-324-2640
Fax: 217-324-2644

345 West State Street
Jacksonville, IL 62650
Phone: 217-243-5846
Fax: 217-245-0870

This workforce product was funded by a grant awarded by the U.S. Department of Labor's Employment and Training Administration. The product was created by the recipient and does not necessarily reflect the official position of the U.S. Department of Labor. The Department of Labor makes no guarantees, warranties, or assurances of any kind, express or implied, with respect to such information, including any information on linked sites and including, but not limited to, accuracy of the information or its completeness, timeliness, usefulness, adequacy, continued availability, or ownership. This product is copyrighted by the institution that created it.